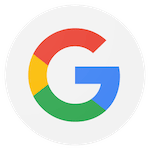 My son and other family members have been attending classes at Zahand's for quite some time now and we have nothing but good things to say about the program and people involved.
My child has benefited from the program in so many ways! To name a few, I have noticed improvement in his attitude, confidence, and responsibility. I believe the structure of Zahand's unique program is the foundation for these improvements. This program has been a worthwhile investment!
My child and I have to move out of town due to life oportunities. Shihan has already terminated my contract no problem. I gave them notice and was honest and respectful about my situation and they were very reasonable and understanding. I do regret leaving the program and my child is quite disappointed. We hope to return to the area at some point.